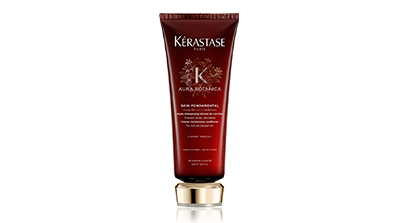 Soin Fondamental
Natural origin deep conditioning treatement for 48h of durable nutrition, easy detangling, weightless frizz control, nude touch and healthy glow.
200ml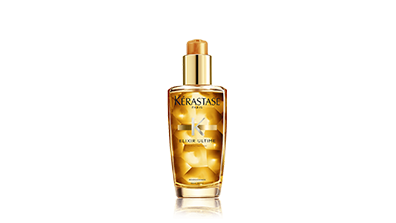 Huile Originale
Elixir Ultime Huile Originale is a hair oil for all types of dull hair looking for shine. It nourishes and protects the hair and leaves it shiny.
100ml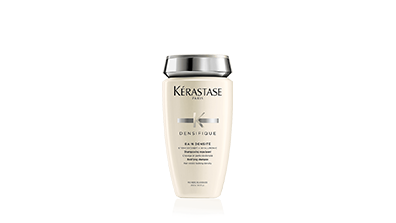 Bain Densité
Hair thickening shampoo designed to restore abundance, lushness and bounce to hair in loss of density. A fuller denser hair mass is revealed.
250ml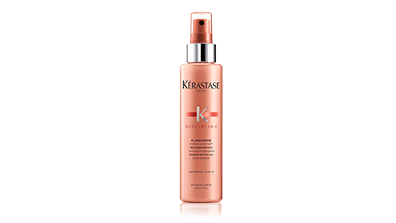 Spray Fluidissime
Treating spray for unruly hair in need of smoothness & manageability. Unique thermo-protective agents protect hair from frizz and humidity for up to 72 hours.
150ml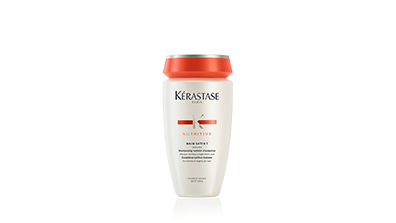 Bain Satin 1
Bain Satin 1 is a nutrition shampoo designed for normal to slightly dry hair. Active ingredients provides key nutriments to nourish the fiber and soften the hair from roots to the tip.
250ml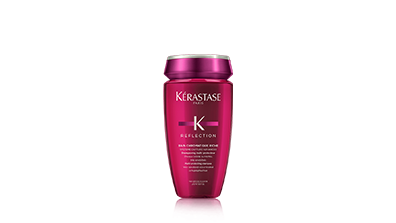 Bain Chromatique Riche
Bain Chromatique Riche is a protecting shampoo for very sensitized color-treated or highlighted hair. Color remains vibrant, hair is sublimated.
250ml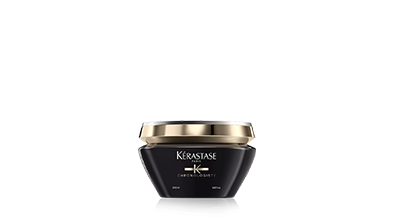 Crème de Régénération
An intense hair masque treatment to treat devitalized hair. This high grade treatment replenishes and softens the hair fiber while purifying the scalp.
200ml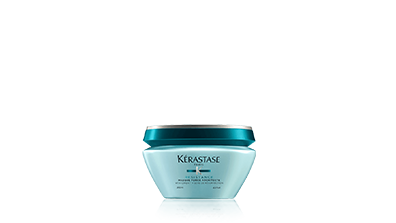 Masque Force Architecte
Masque Force Architecte is a treatment mask for weakened and damaged hair. It targets the fiber at the core to repair and strengthen from within.
200ml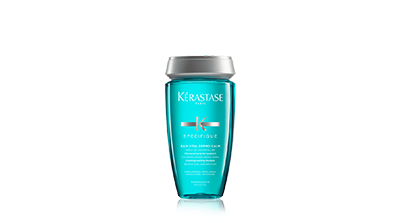 Bain Vital Dermo Calm
This cleansing shampoo moisturizes and purifies the scalp to calm irritation and inflamation. It leaves the hair with a feeling of lightness while the scalp is rid of itchiness and discomfort.
250ml
Bain Divalent
Bain Divalent, a shampoo to treat oily roots, helps regulate overproduction of sebum, while cleansing and purifying the scalp.The hair fiber is treated to regain softness and shine.
250ml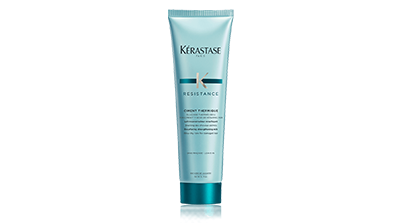 Ciment Thermique
Ciment Thermique is a thermo-protecting blowdry cream for weakened and damaged hair. It instantly reconstructs, reinforces and tones the hair fiber.
150ml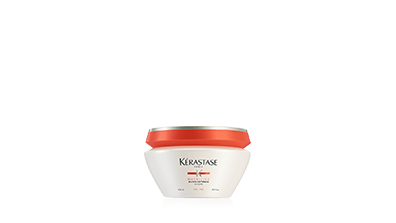 Masquintense Fine
Masquintense Fine Hair is a deep nourishing treatment for fine and dry hair in need of intense nourishment. Hair is deeply nourished with a lasting effect.
200ml
Best Sellers
Discover the most popular and cherished products as selected by our hairdressers and customers alike. From nutrition to regeneration, here are our best-selling icons.
SERVICES
Votre soin personnel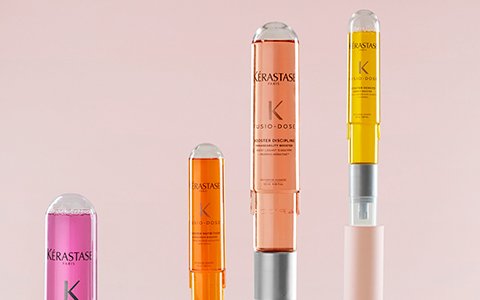 Fusio-Dose en salon
Découvrez la prestation Kérastase en salon qui révolutionne la qualité de vos cheveux en moins de 5 minutes.
TROUVER UN SALON
Trouvez un salon Kérastase près de chez vous afin d'obtenir un diagnostic personnalisé, de découvrir les programmes disponibles en salon et d'acheter des produits et soins capillaires personnalisés.